A management and organization development consulting company
Where are you going?
Do you have a strategic direction for your organization?  Looking to the future from where you are today can be a daunting task.  Working together, we can assist you to create the future you want or need.
We believe that having effective and ethical leadership is critical to the success of any organization.  It's the leader's job to set the direction and guide the organization towards the future.  We provide the tools and support for doing just that.
See our About Us page for more information.
How are you going to get there?
Once you've decided on a direction, how are you going to move forward?
If you're already on your way, what's next to consider?
What does your organization need to look like to achieve your objectives?
We believe that thoughtful planning, continuous improvement and mutual accountability are keys to achieving the future you desire.  We have extensive experience in organization design as well as business process and quality system development to help you maximize your operations and create an organization that works.
See our About Us page for more information
How are you going to work together?
What organizational culture do you need to be successful?
How are things REALLY getting done in your shop?
What's important to the success of your teams?
How do you hire the right people?
We specialize in getting people on the same page and in alignment with your organization's guiding principles.  See our Team Services and Organizational Services pages for more information.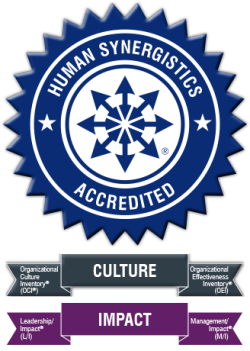 © 2023. All rights reserved worldwide.