Kodyne Inc, is a Twin Cities management and organization development consulting company that focuses on "the people side of work." Kodyne's many years of high-impact management and leadership experience in organizations of all sizes enables you to achieve your organization's vision and objectives.
Mark and his associates take a systems view of organizations, understanding the links between people, process and technology. Our approach is aimed at improving organizational effectiveness by strengthening leadership at every level. To that end, we have the experience and insight to examine every piece of an organization, from the customer experience to fulfillment and all points in between. Beyond the people systems that power your organization, we can look at your financial, sales, marketing, operations, human resources, and business processes to see if they are in alignment with where you are taking your organization. And if you're not sure what that picture looks like, our strategic planning process, Strategic Business Leadership will help you clarify that too.
Our mission is to help individuals and organizations grow and succeed through personal discovery, conscious awareness and focused action.
We offer:
Coaching for executives, managers, teams and team leaders
Strategic planning for the small-to-mid-size business
Business coaching for the small-to-mid-size business owner
Organizational culture assessment
Individual development engagements for improving personal effectiveness, leadership and management skills
Team process training and troubleshooting
Process development and integration
Merger and acquisition support
Management consulting / facilitation services
Business transition and support services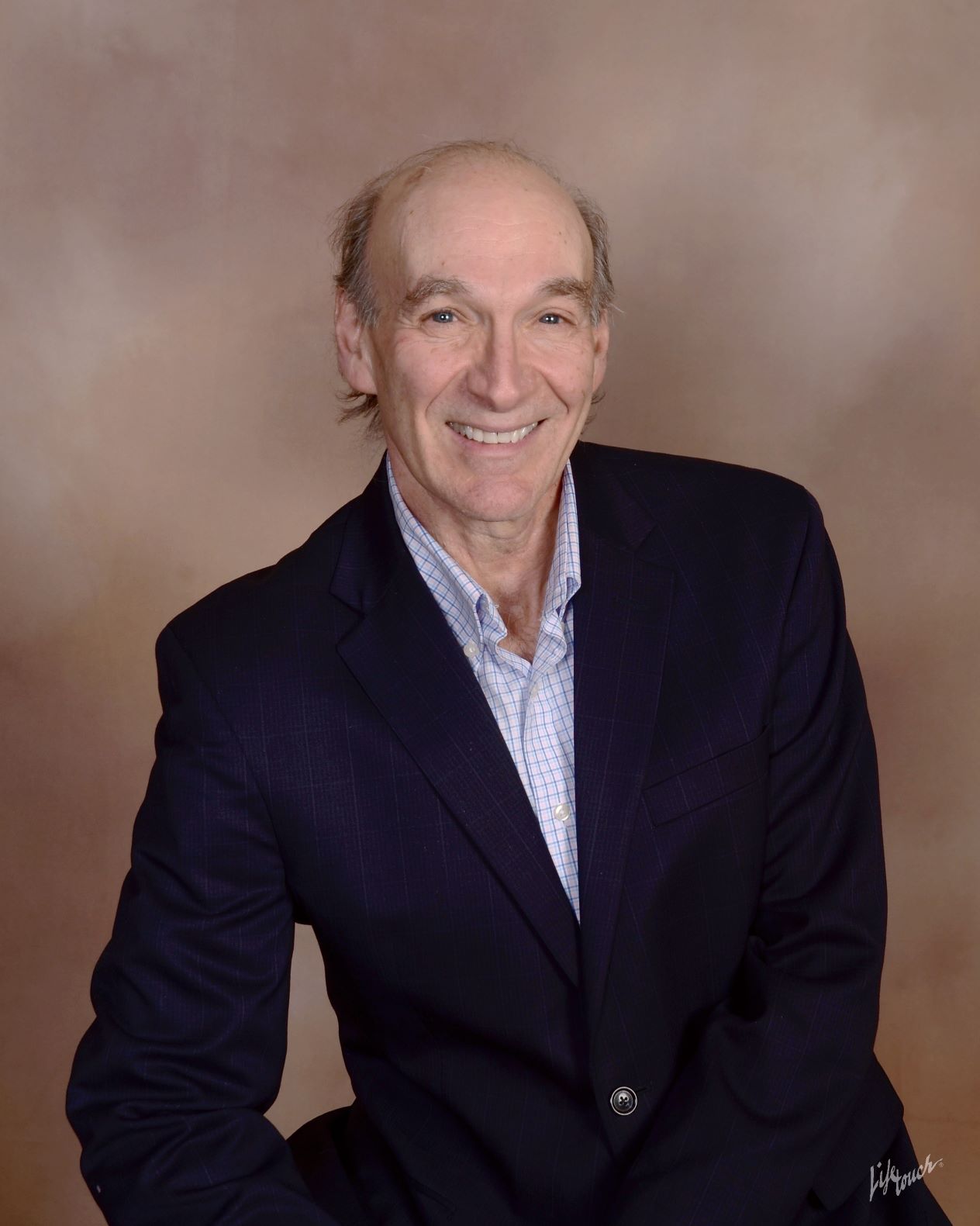 An extended array of management and organization development services is available from our highly experienced consulting associates, allowing us to manage a variety of projects in a timely manner.
Our vision is to be "Your partner in developing pathways for success"
Together we can make a difference!
Kodyne, Inc.
Minneapolis, MN USA
Phone: 763-551-4777
info@kodyne.com
Learn more about Kodyne's management consulting and business coaching services
"Mark's approach was comprehensive, stimulating, and focused. One outstanding feature was that there was never down time where participants were searching for something to say or unable to track the logic of the work."
– Bill S., Owner