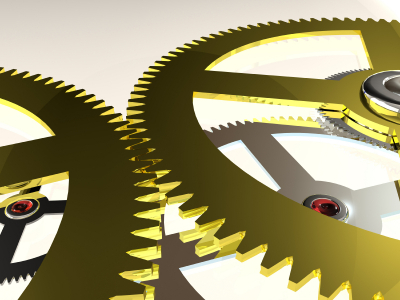 Considerations for Operational Improvement
How do small business owners and leaders look at productivity?  What are they doing to manage it?  Check out their difficulties and approaches.
According to a recent study, a company is hit by ransomware every 40 seconds.  Read one company's experience with a malicious ransomware attack and what they recommend you do to protect your data and your sanity.
What do business leaders wrestle with when it comes to cybersecurity?  Check out the infographic, courtesy of The Alternative Board TAB from their fall 2017 small business pulse survey..
If you can't define quality, you can't deliver it. Here is some background information that should help you become more clear on this subject.