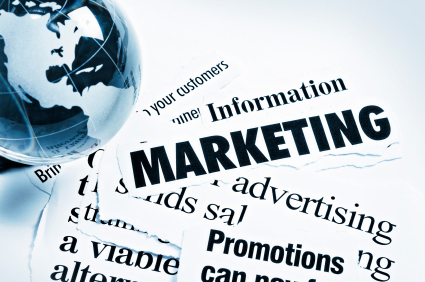 Tips for Successful Selling and Marketing
What are your customers' expectations?  Do you exceed them? What are you promising your customers every time they interact with your organization?
What is "customer engagement" and what are a sampling of small business owners doing to foster it?
If selling were so easy, there wouldn't be any secrets to reveal. But for those of us who have to work at it, I've uncovered a few things that might improve your sales approach and help to close the deal.
How often have you heard this spoken at your company?  Probably never.  Jim Barrett of Leads4Growth discusses the essentials of generating leads.